Add An Isokern Fireplace To Your Outdoor Space!
Cozy Addition To Your Outdoor Living Space
Gas fire knows no bounds. Neither should fireplaces. The Vent-Free Series can be installed in less traditional areas of your house and even outdoors. With its large finished openings and see-through availability, the Vent-Free Series is perfect in an outdoor project, new home, a remodeling design or pool concept.
An outdoor fireplace design can help you turn your outdoor space at home into a warm, relaxing setting. Add value, comfort, and style to your home with the outdoor fireplace ideas that only Isokern Outdoor Living offers.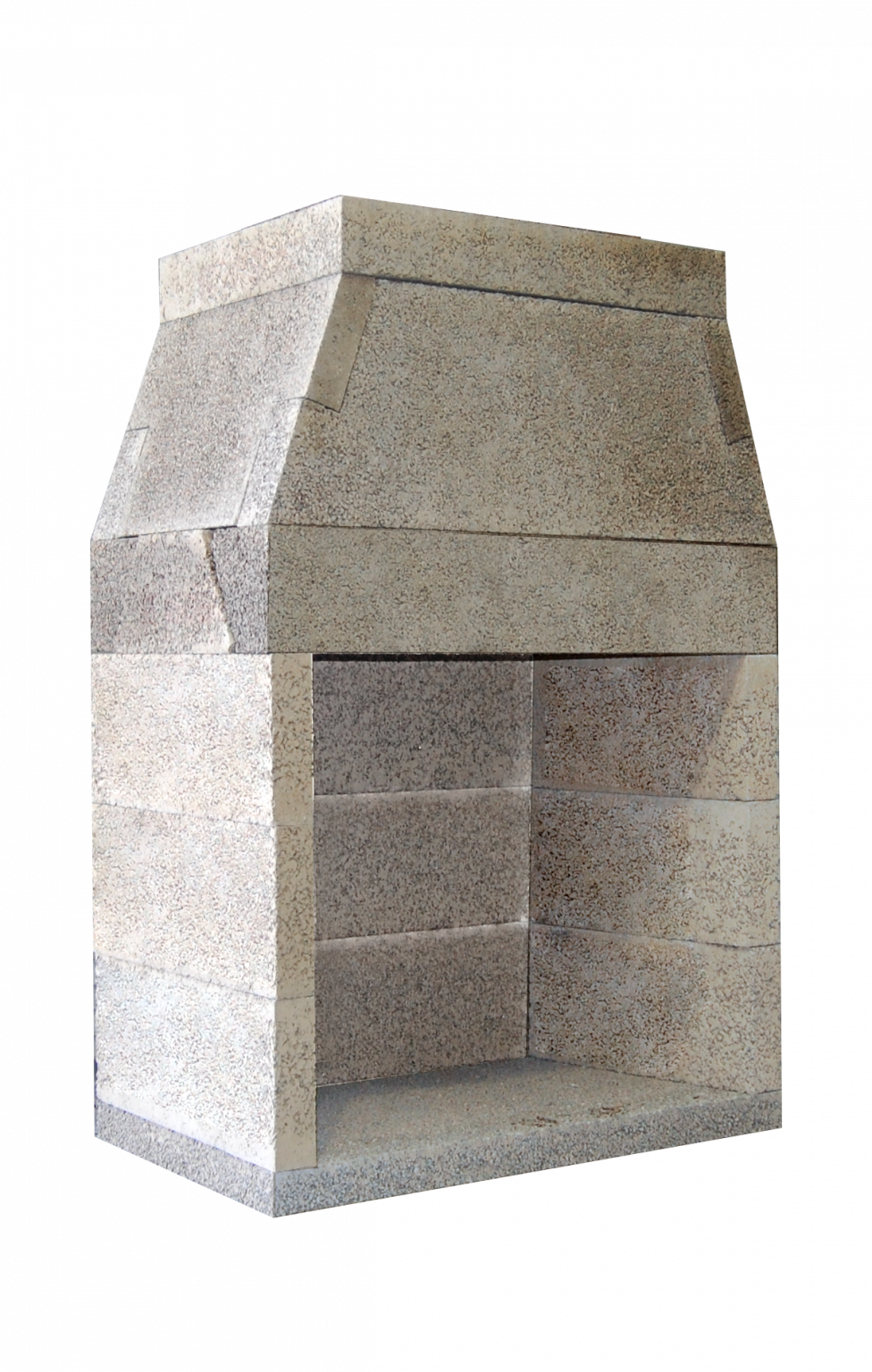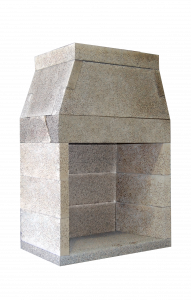 Wood Burning
Natural Gas
Liquid Propane
Custom Finishes
Looking for something a little more custom?