Get Your Dream
Outdoor Kitchen!
Modular Isokern Outdoor Kitchens
Over the last 30 years, we have proudly perfected the modular masonry fireplace and chimney systems that are featured in homes all across America, making our name, Isokern, synonymous with quality, versatility and reliability. We have now expanded our modular masonry concept to create the only modular masonry Outdoor Kitchen System on the market today. Introducing: Isokern Outdoor Kitchens.
In under two days, we can create your dream outdoor kitchen that will perfectly suit your space and needs. Our offerings are limitless: from standard designs that include 8', 10' and L-shaped outdoor kitchens, to a complete custom design-build concept. Quite simply, if you can cook up any design, we can bake, er, build it!
In addition, we have partnered with top-quality manufacturers of stainless-steel grills, burners, refrigerators, doors, and drawers so that we can offer a complete outdoor kitchen package made to withstand any weather conditions.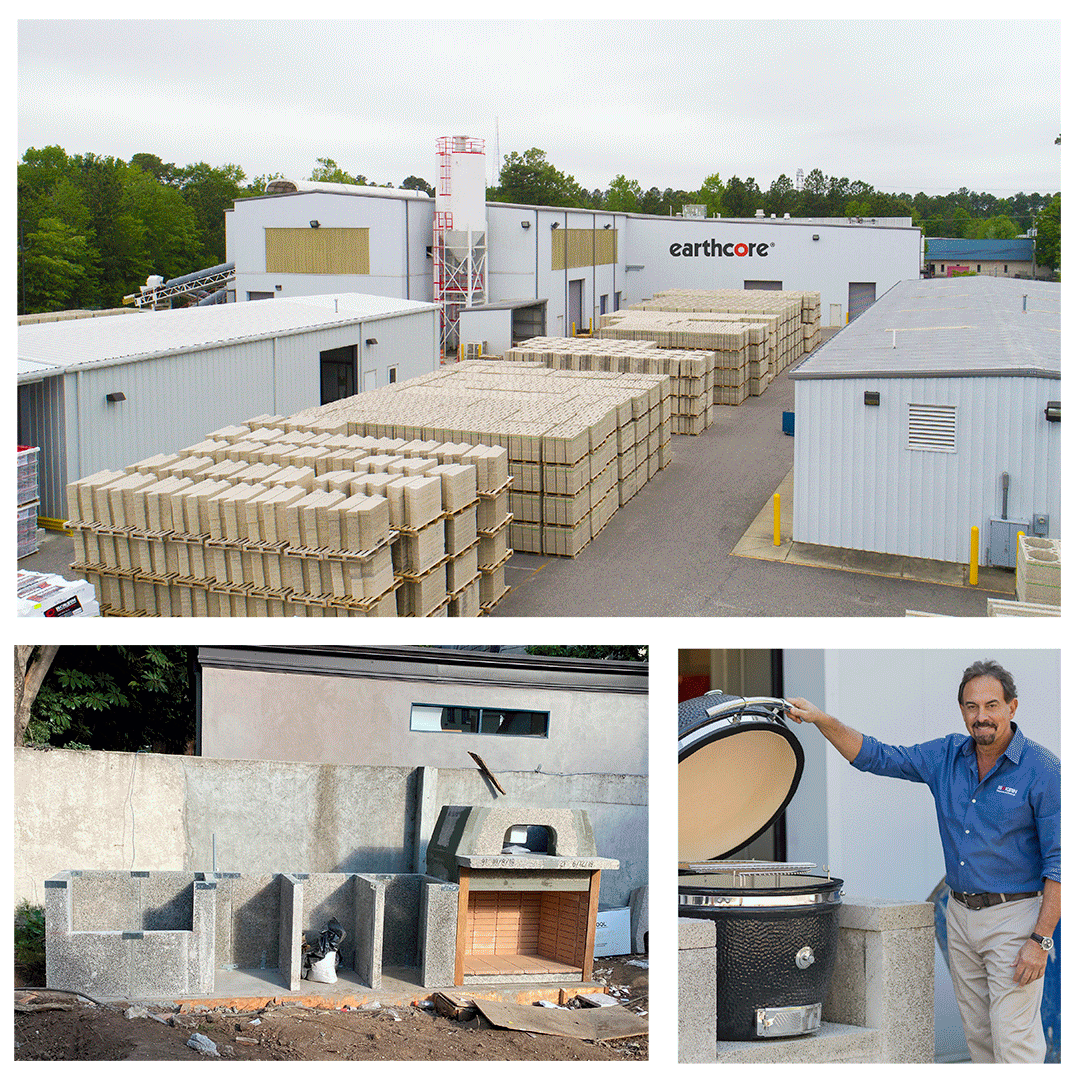 We manufacture all Isokern brand products at our plant in Chesapeake, VA. At our state-of-the-art facility, no human hands touch the product until it is ready to be packaged for shipping. This means we maintain the highest standards of quality control, delivering our customers only the most superior product to roll off the line. 
"In 2008, we brought the technology from Denmark to the U.S. and built an automatic facility," CEO Carl Spadaro says. "Bringing production to the U.S. was important since it brought us closer to our customers, contractors, architects, and designers. We are able to faster facilitate the design-build demands, while improving our product quality and delivery. Today, we have covered North America from coast to coast, through three distribution centers, eight sales and solutions centers, and over 500 dealers.
Over the past 30 years, we've changed the fireplace landscape into building modular masonry fireplaces. Over the past several years, we've been changing outdoor solutions with our modular Isokern Outdoor Living concepts."
Offering More Than Just Outdoor Kitchens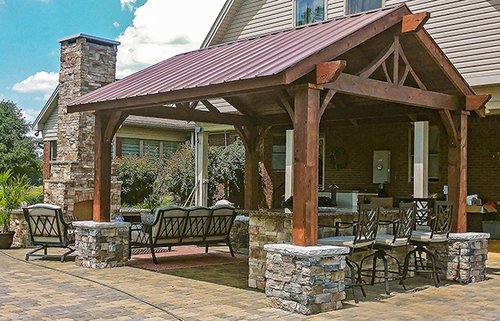 Kitchens, Pergolas & More!
When you create your dream backyard, you often want more than just an outdoor kitchen. At Isokern Outdoor Living, we have everything you need to complete your space, from pavers, pergolas, pavilions, to so much more.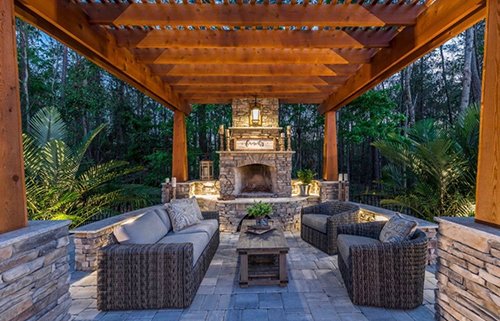 If you so choose, your outdoor space can be completely re-imagined for a total make-over, either by us, your own designers, or you. Our financing options start at just $99/month.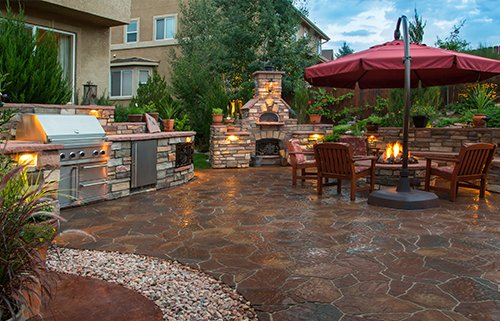 Make your Dream a Reality
Isn't it time you make your outdoor dream living space a reality? At Isokern Outdoor Living, we know you can!
Looking for something a little more custom?